At Onshore, we are committed to providing a safe workplace for all employees and protecting the environment. Onshore believes that NO job is so important that it cannot be done safely.

HSE Mission Statement
The Safety & Well-being of our employees, subcontractors, & stakeholders is our most important pursuit. Through a systems approach and continuous improvment, we will strive to do no harm to people, property, or the enviroment.

Onshore Companies is a member of several industry-recognized auditing organizations and we actively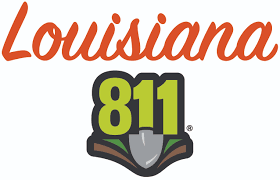 are utilizing Safework Solutions to help manage our safety reporting requirements and perform self-audits to meet any clients needs. Our portfolio encompasses a wide range of projects, and our commitment to safety means we continually assess our organization to add value to your bottom line.
Our memberships include: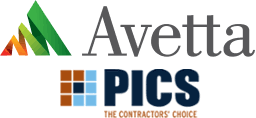 ---